Nutrivore Recipes

Explore the Nutrivore Chef's extensive collection of wholesome recipes, made with love and packed with nourishing ingredients to support your well-being.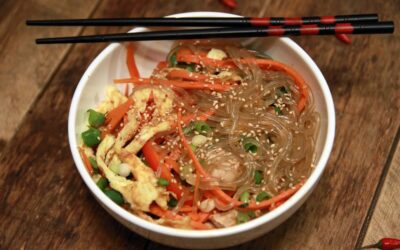 Japchae, or Korean stir-fry, has a sweet potato noodle (dangmyeon) base and is dairy-free, making it a Paleo win.
read more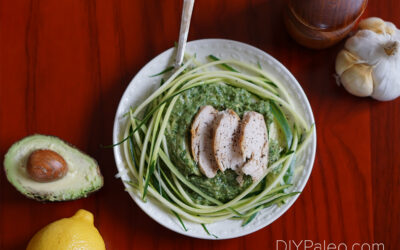 Zucchini noodles make an excellent substitute for the wheat variety. Any time you can pack more veggies into your diet, more power to you.
read more