Nutrivore News, Tips, and More
Get the latest insights and tips on healthy cooking and eating. Read on to discover the latest nutrition tips, recipes, insights, and more from the Nutrivore Chef.
Pair this orange-glazed duck with a couple of the Paleo side dishes included in my ebook, like plantain stuffing or balsamic brussels sprouts.
read more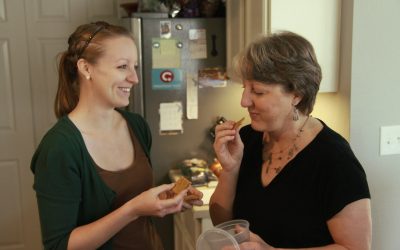 I'm often asked what I would recommend for people starting out on a Paleo diet. True, it can be daunting to make such drastic changes all at once. No soy? No gluten? No grains? How is that even possible?
read more