Denver Private Chef Service

From grocery shopping to clean-up, we take care of everything so that you can sit back and relax in the comfort of your own home. Indulge in restaurant quality meals without ever having to leave your house – try our Personal Private Chef Service today.
Get Started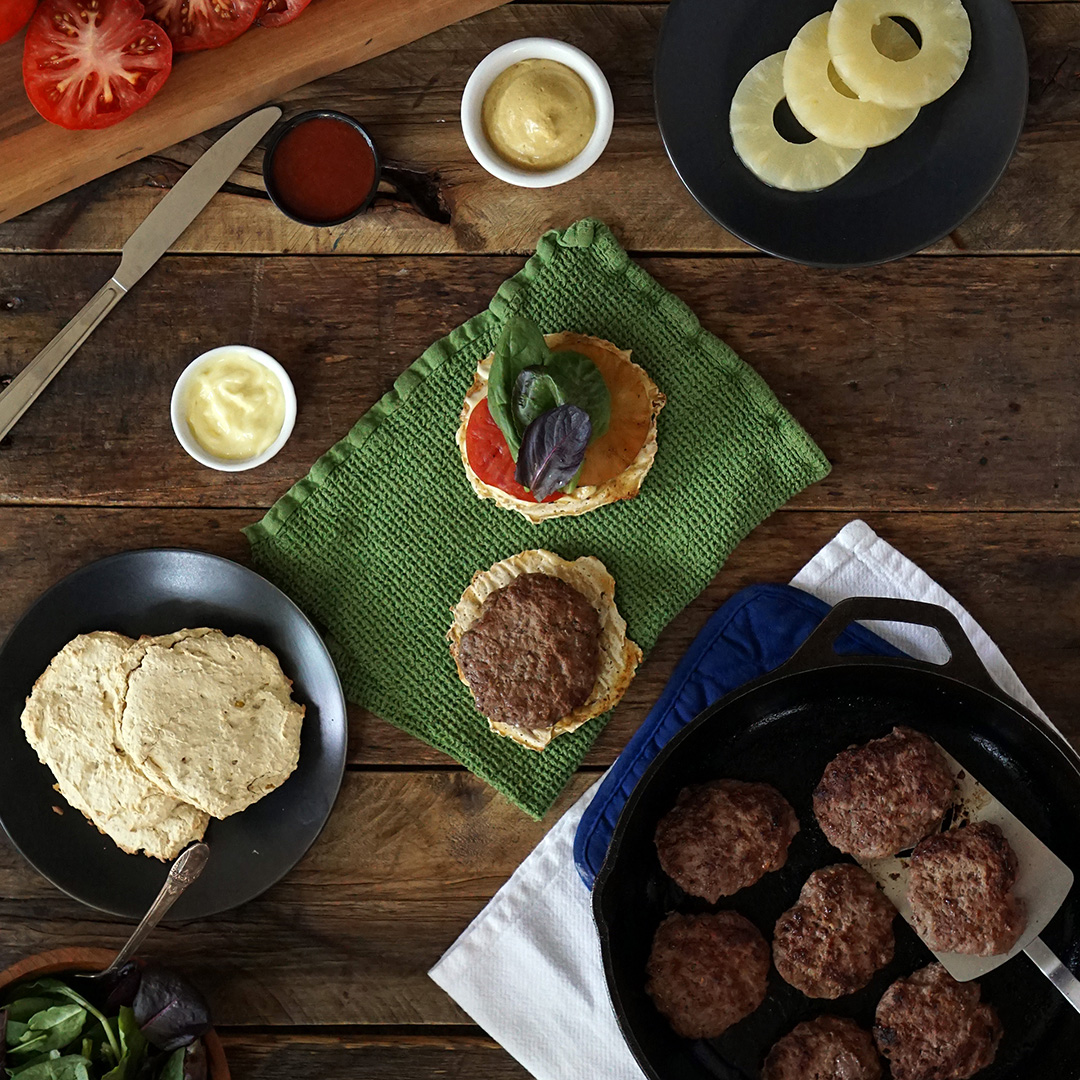 Feel nourished, happy and free of fatigue!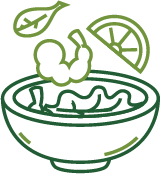 DESIGNED FOR YOU
Our personal private chef service is designed to cater to your specific tastes and dietary preferences, so you can enjoy a delicious and personalized dining experience in the comfort of your own home.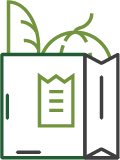 SAVE HOURS OF TIME
With our personal private chef service, you can save hours of time that would otherwise be spent planning, shopping, prepping, cooking, and cleaning up after meals. You can focus on what matters most to you while we take care of the rest.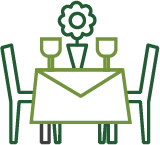 LESS STRESS
Take the stress out of meal planning and preparation with our personal private chef service.
Rest easy knowing that you'll have delicious, healthy, and customized meals waiting for you when you get home, with no effort on your part.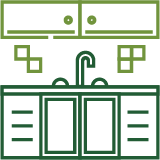 NO KITCHEN MESS NO GROCERY TRIPS
Our personal private chef service not only eliminates kitchen mess, it frees you from the hassle of grocery trips. Forget having to worry about shopping for ingredients or dealing with food waste. Just sit back and enjoy your freshly prepared meals.
Indulge in a feast for the eyes with our gallery of delicious and healthy creations. Our chef sources the freshest, whole ingredients to nourish your body and delight your taste buds.
CONTACT US TODAY TO BRING THIS CULINARY EXPERTISE TO YOUR TABLE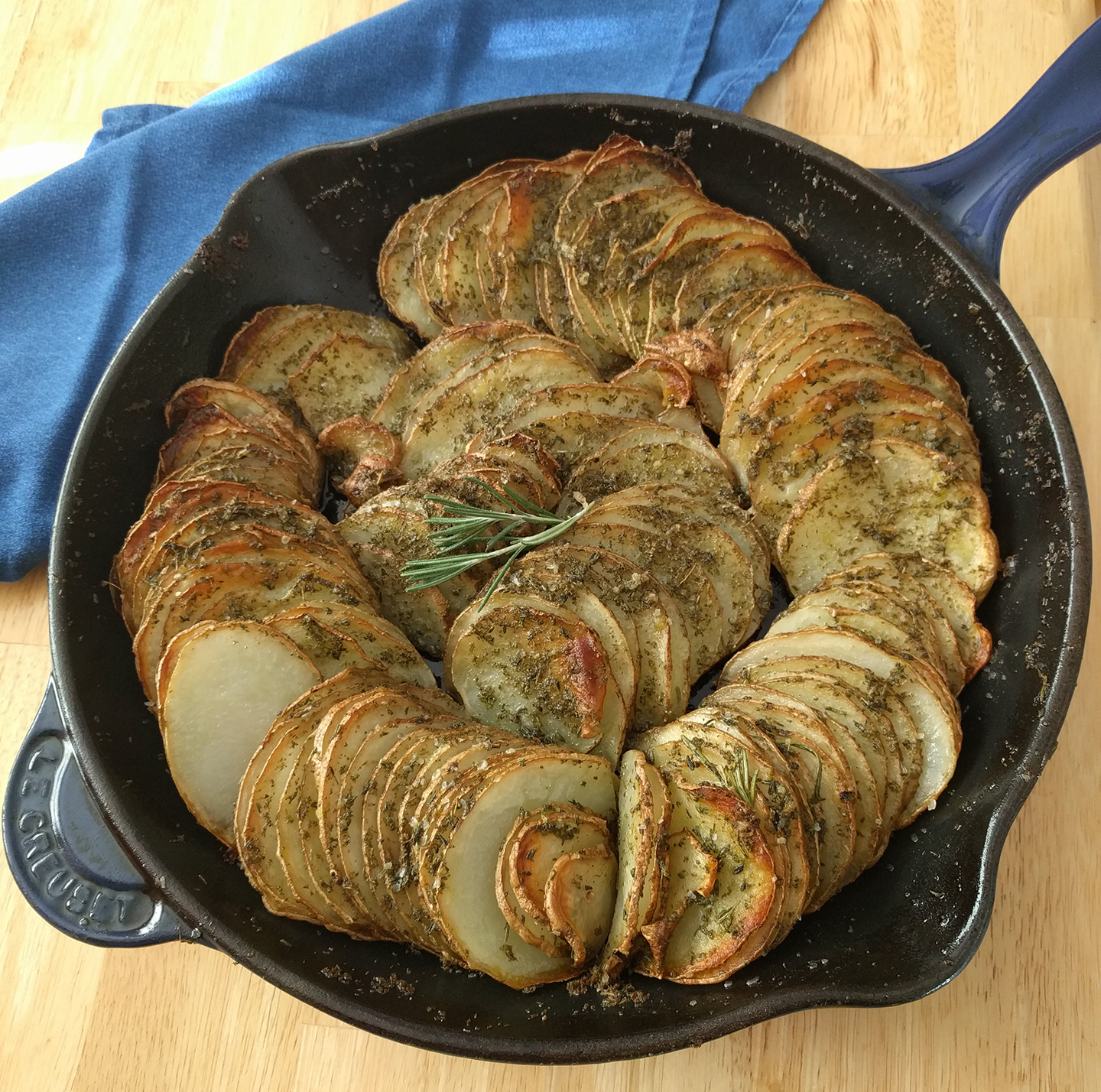 Each restaurant-quality meal customized to your tastes by a personal private chef.
Our personal chef service includes:
A thorough food intake to establish your needs and preferences
Menu planning
Grocery shopping, cooking and cleanup
Food safely prepared and stored in your home kitchen
Serving and heating instructions
Email and phone support
Our commitment to making healthy, delicious meals specially for you
Other diets we accomodate:
Ready to win your time back?
Choose the meal plan that's right for you:
Nutrivore Lite
2 MEALS
Perfect for busy individuals looking for a few nights off from cooking each week.
Nutrivore Essentials
3 MEALS
Designed for couples or individuals who want some assistance with their meal plan.
Nutrivore Plus
4 MEALS
Great for families with children or those who want more flexibility in their weekly meal plans.
Nutrivore Premium
5 MEALS
Ideal for busy families or those with larger households who need consistent meal support.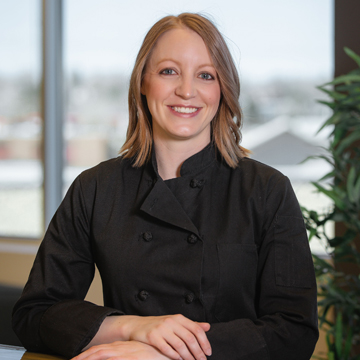 Elizabeth Fritzler
Head Chef
Personal Private Chef Services in Denver for Special Diets and Health-Conscious Living
As an adult, I developed a love of cooking with real food and getting creative in the kitchen. That's why I created DIY Paleo: to honor health and joy in eating and living. The recipes here are full of nourishing ingredients to support well-being.
There's something for every diet and taste preference.
Chicken chow mein with bok choy
Sweet potato noodles
Pecan-crusted salmon fillets
Beet & carrot salad with shaved fennel
Chicken salad collard wraps
Chili-spiced sweet potatoes
Honey-garlic pork chops
Spinach & strawberry salad with sliced almonds & basil-thyme vinaigrette
Savory sausage & spinach crepes with
bechamel sauce
Lemon asparagus
Customized Gluten-Free Menu
Prosciutto-wrapped rosemary chicken
Roasted carrot and red quinoa salad
Pork green chile stew
Cilantro rice
Garlic & ginger beef with broccoli
Brown rice
Creamy chicken tomato soup
Garden salad with red wine vinaigrette
Rainbow trout in parchment paper with blood oranges & thyme
Moroccan roasted acorn squash & onions
Customized Dairy-Free Menu
Italian turkey meatloaf
Garlic smashed potatoes
Greek marinated beef souvlaki with coconut yogurt sauce
Mixed roasted vegetables
Lentil soup
Pomegranate pear salad with white wine
vinaigrette
Green goddess grilled chicken
Spiralized yellow squash with basil & mint
Dijon-glazed pork medallions
Asparagus & mushroom risotto
Elizabeth was a lifeline for our family during a time in our family's life where we needed some extra support. We all have food allergies or sensitivities and she provided us with delicious healthy meals that were like comfort. My partner and I started a joke that she ruined us for eating out because her food was so absolutely delicious that it often was better than whatever restaurant we may have been at. She has a gift with food. She is so kind and easy to work with. When we moved, one of our big losses was that Elizabeth couldn't cook for our family anymore. She's amazing!
- Rachel Reed
Elizabeth was absolutely instrumental to our family when my husband and I went on a food journey to determine some food sensitivities that began with a strict elimination diet. Her amazing food helped us forget all that we were deprived of (grains, dairy, meat, nightshades, sugar...). We hired her for 30 days and ended up holding onto her for 4 months because of how much we enjoyed her meals and a healthier eating regiment.
- Brooke Brogan
Elizabeth has been preparing meals for my family for three years and is a lifesaver! We are a super busy family often moving in several different directions. This makes eating healthy and at home a nightmare. We also have two family members with dietary restrictions. Elizabeth makes fantastic food for us so that we can come home after a busy day, and quickly and easily have a healthy meal that all of us can eat. She buys all of the food, comes to your home, cooks and then puts everything in the refrigerator with easy instructions. She leaves the kitchen immaculate. The food is excellent - flavorful, creative and seasonal. There seriously hasn't been one meal that we didn't love. The only duplicate meals she has made have been by request because they are favorites. We highly recommend her!
- Julie Anderson Hemmat
Proudly Serving Metro Denver & the Surrounding Areas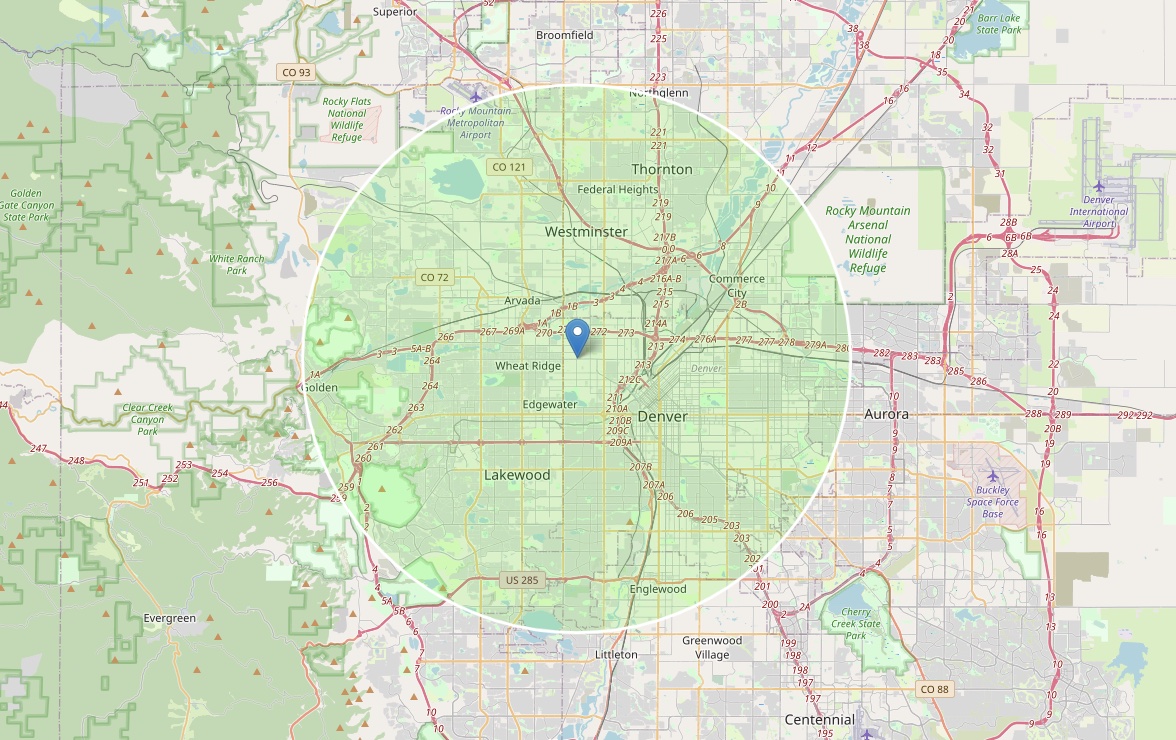 $15 travel fee for service greater than 10 miles from zip code 80212
Reach out or book a meeting…
You deserve it.