Dinner Parties by Private Chef

Experience a night of luxury with a private chef-cooked dinner party in Denver. Impress your guests with a customized menu tailored to your preferences and dietary needs. Sit back and relax while The Nutrivore Chef handles everything from grocery shopping to clean-up.

Get Started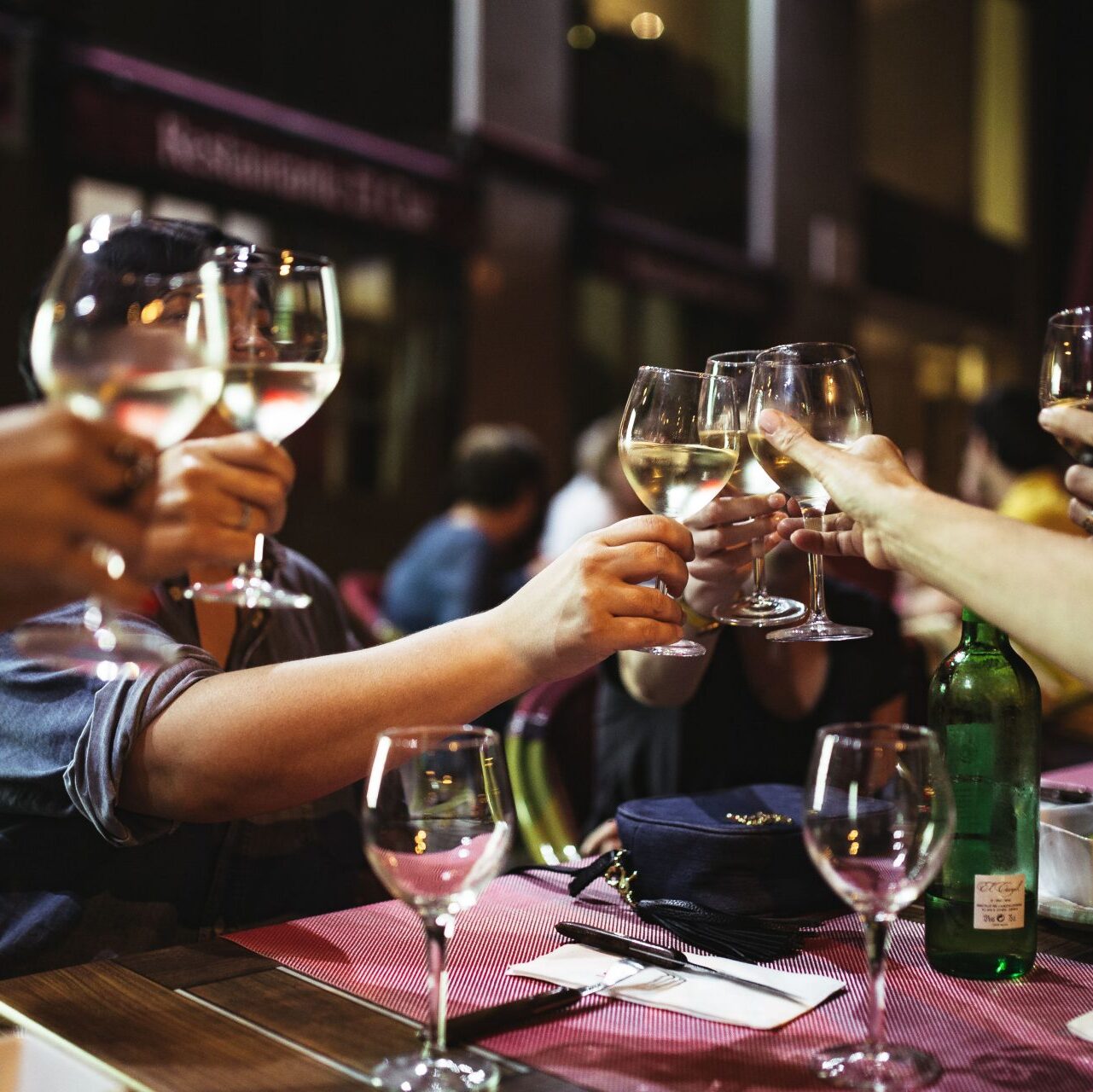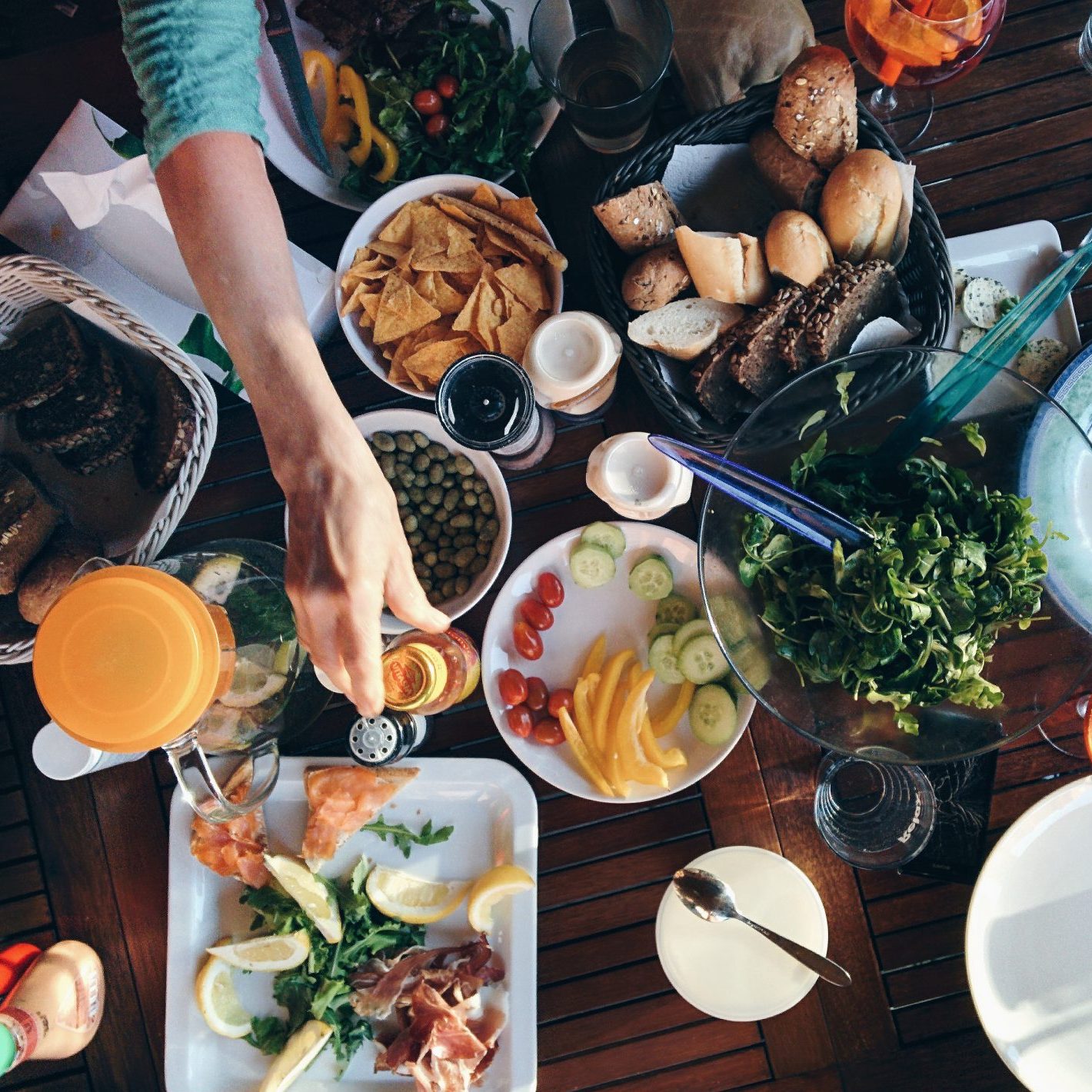 Host an unforgettable dinner party in Denver for up to 12 guest and let us take care of the planning and cooking.
Summer barbecues and holiday get-togethers alike; take the stress out of party planning and enjoy more time with your guests.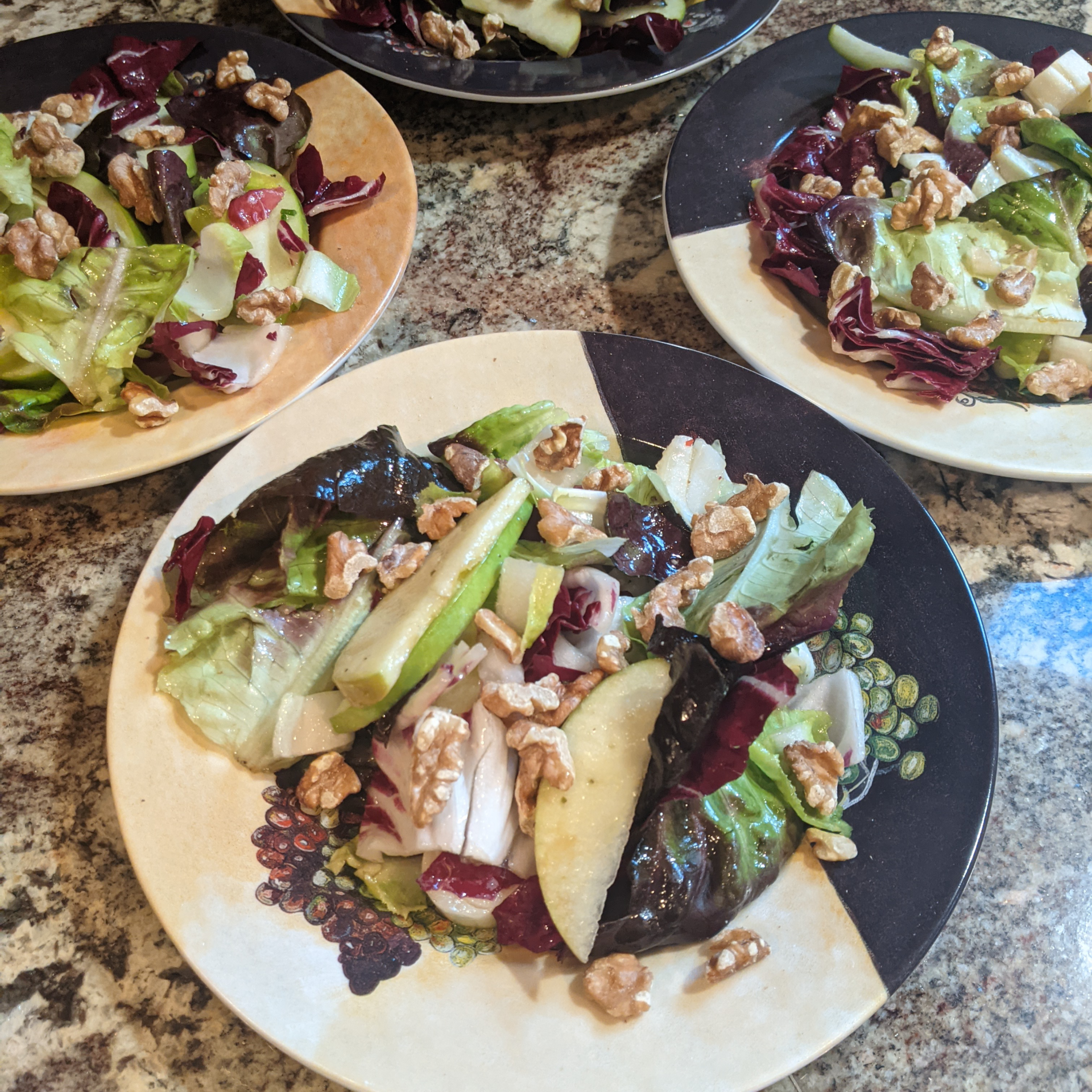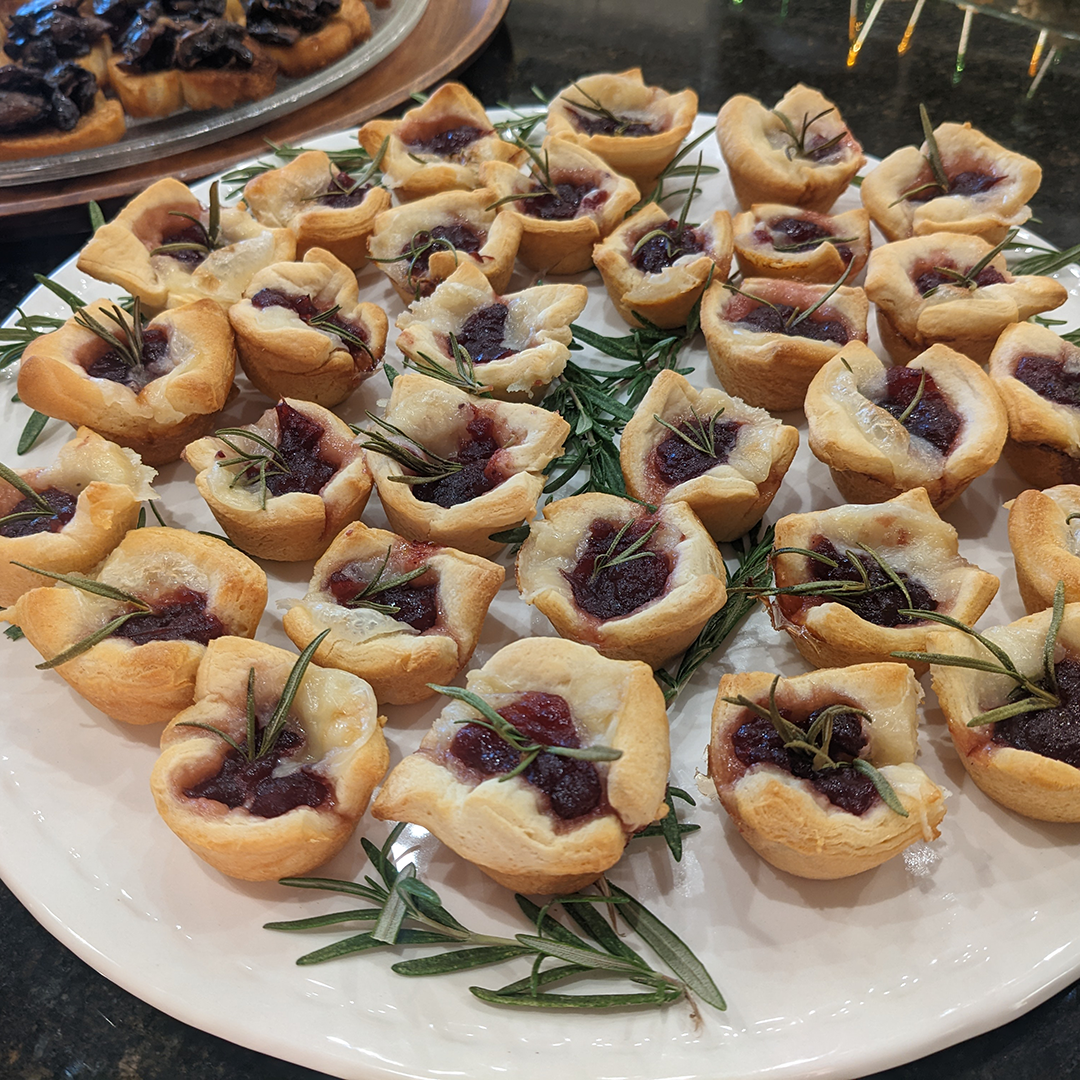 No need to do the dishes after everyone leaves–we'll handle all the cleanup, so you can focus on hosting your best party!
Cater to families and guests with specific diets and tastes.
Gluten-free balsamic-mushroom crostini; prosciutto-wrapped melon
Pork loin roast with roasted grapes and fingerling potatoes; rosemary glazed brussels sprouts
Seasonal fruit & avocado chocolate dip
Walnut lettuce boats; chicken teriyaki pineapple meatballs
Pan-seared scallops with orange zest; coconut rice; sesame Chinese broccoli with ume plum
Berry & coconut cream tart
Mini fruit skewers; bacon-wrapped asparagus
BBQ chicken & veggie kabobs; grilled pineapple; chili-spiced sweet potatoes
Make your party memorable.
Send a message to reach out or learn more.