Denver's Best Personal Chef

Relish the indulgence of having a skilled chef craft exquisite restaurant-quality dishes in the coziness of your own abode. Savor bespoke menus that cater to your personal preferences and dietary requirements, while I take care of everything from grocery shopping to cleaning up.

Get Started
Learn More
ABOUT US
The Nutrivore Chef
Denver Private Chef
Welcome to Denver's premier private chef service! If you're looking for a luxurious and personalized dining experience, look no further.
As a Denver-based private chef, The Nutrivore Chef specializes in creating exquisite meals that are tailored to your unique tastes and dietary preferences. Whether you're hosting a dinner party or simply want a delicious meal prepared for you at home, we've got you covered.
We use only the freshest ingredients sourced from local farmers and purveyors, believing in the importance of supporting our community and creating delicious meals that are also sustainable and healthy.
If you're ready to elevate your dining experience, contact us today to schedule a consultation. We look forward to creating a custom menu that will exceed your expectations and leave your taste buds wanting more.
SERVICES
Denver's Top Personal Chef Service for
Delicious, Customized Dining Experiences
With private chef services from The Nutrivore Chef, enjoy healthy and delicious meals tailored to your specific dietary needs. The Nutrivore Chef takes care of everything from grocery shopping to clean-up, so you can relax and focus on your health.
Elevate your next event with a personalized paleo menu that impresses your guests. As a private chef service, The Nutrivore Chef works together with you to create a memorable dining experience that meets your goals of healthy and delicious.
Private Chef Service
Contact me today to schedule a consultation and start enjoying healthy meals tailored to your individual needs.
Special Events
Contact me today to learn more about my special event private chef services.
THE PALEO DIET
Improve your health with the paleo diet – a whole foods approach to nutrition that supports weight loss, better digestion, and more energy.
GLUTEN-FREE/DAIRY-FREE
Improve your health with the paleo diet – a whole foods approach to nutrition that supports weight loss, better digestion, and more energy.
WHOLE30
Unlock the benefits of the Whole30 diet – a clean eating approach that promotes gut health, aids in weight loss, and boosts energy levels.
Who Can Benefit from a Custom Private Chef Service?
If you're struggling to find the time to prepare healthy, paleo-friendly meals that meet your specific dietary needs, The Nutrivore Chef is here to help. As a private chef service, we specialize in creating delicious and nutritious meals that are tailored to your individual health requirements.
We understand how challenging it can be to manage your health while balancing a busy schedule. That's why we're here to take the stress out of meal planning and preparation, so you can focus on what matters most – your health and well-being.
Based in the NW suburbs of Denver, I serve clients with health problems who benefit from diets like the paleo diet, the keto diet, and more. Whether you're dealing with autoimmune issues or other health concerns, I can create customized menus that will help you meet your health goals.
Recipes for

Nutrivores at Home
Our recipe collection offers a wide variety of paleo-friendly dishes to suit any taste or occasion. From hearty breakfasts and satisfying entrees to sweet treats and indulgent desserts, you too can create meals that are as delicious as they are nutritious. Whether you're new to the paleo diet or a seasoned pro, our recipes are designed to help you eat well, feel great, and enjoy the many health benefits of a whole foods approach to nutrition.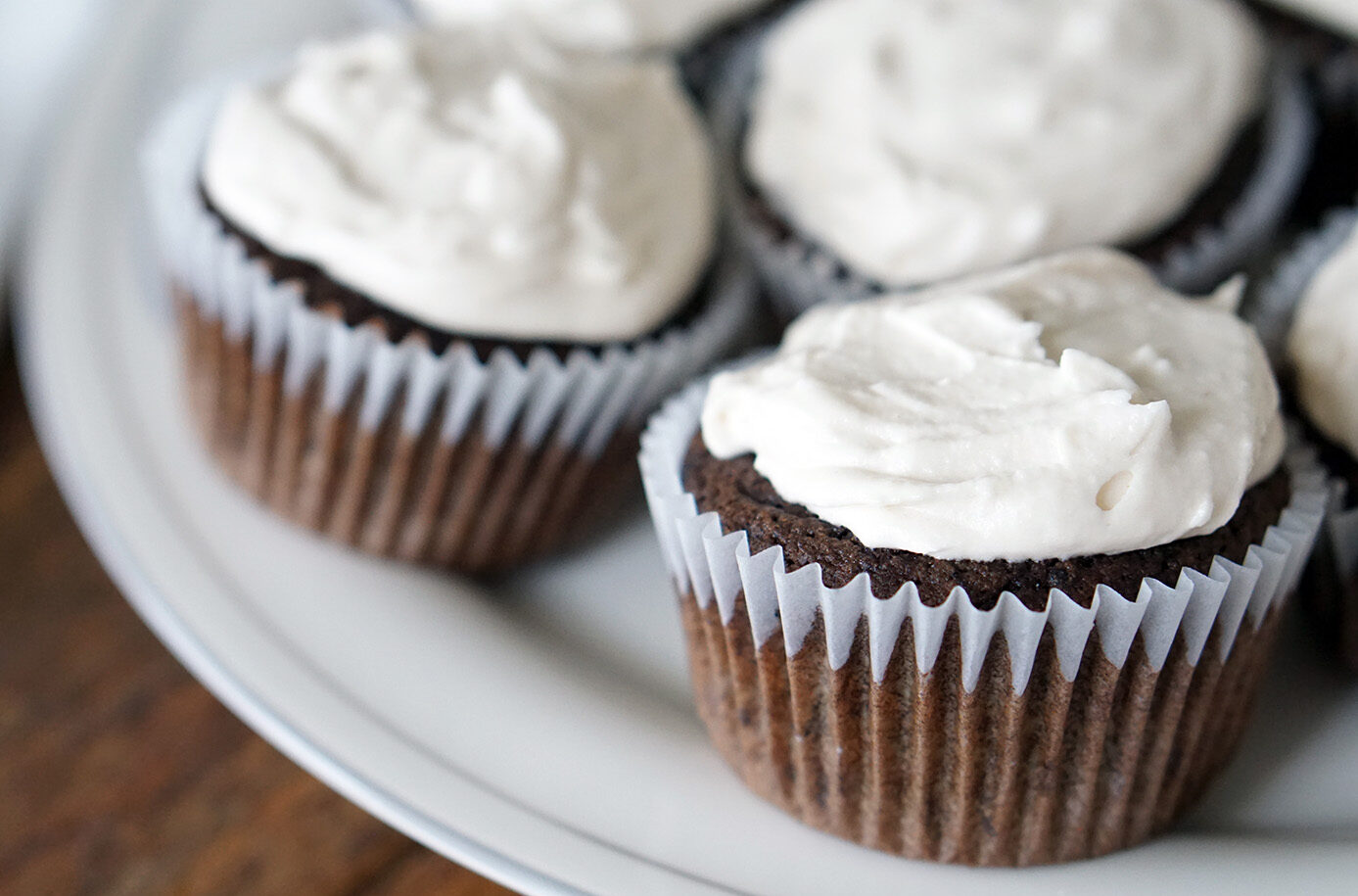 Pair this orange-glazed duck with a couple of the Paleo side dishes included in my ebook, like plantain stuffing or balsamic brussels sprouts.
read more


Elizabeth was a lifeline for our family during a time in our family's life where we needed some extra support. We all have food allergies or sensitivities and she provided us with delicious healthy meals that were like comfort. My partner and I started a joke that she ruined us for eating out because her food was so absolutely delicious that it often was better than whatever restaurant we may have been at. She has a gift with food. She is so kind and easy to work with. When we moved, one of our big losses was that Elizabeth couldn't cook for our family anymore. She's amazing!
- Rachel Reed
Elizabeth was absolutely instrumental to our family when my husband and I went on a food journey to determine some food sensitivities that began with a strict elimination diet. Her amazing food helped us forget all that we were deprived of (grains, dairy, meat, nightshades, sugar...). We hired her for 30 days and ended up holding onto her for 4 months because of how much we enjoyed her meals and a healthier eating regiment.
- Brooke Brogan
Elizabeth has been preparing meals for my family for three years and is a lifesaver! We are a super busy family often moving in several different directions. This makes eating healthy and at home a nightmare. We also have two family members with dietary restrictions. Elizabeth makes fantastic food for us so that we can come home after a busy day, and quickly and easily have a healthy meal that all of us can eat. She buys all of the food, comes to your home, cooks and then puts everything in the refrigerator with easy instructions. She leaves the kitchen immaculate. The food is excellent - flavorful, creative and seasonal. There seriously hasn't been one meal that we didn't love. The only duplicate meals she has made have been by request because they are favorites. We highly recommend her!
- Julie Anderson Hemmat
Ready to start your journey to better health and nutrition?